People who seek security today expect to receive the highest level of security on a cost effective basis.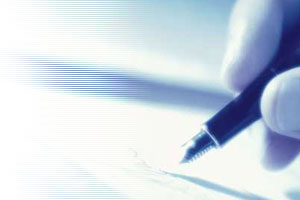 MCSI Intelligent Security is the proffered Security Large Institutions employ for Network Behavior Analysis, CCTV System Solutions in order to Secure and Monitor Complex Network infrastructure.
MCSI Intelligent Security Deploys Non-intrusive security for End-to-End Network Visibility
Whether you are meeting with customers or using web meetings for internal business process anywhere in your organization, MCSI Intelligent Security delivers a robust solution of seamless collaborative application that dramatically increases business effectiveness.
Turnkey solutions
Meet, exchange, collaborate and do more right from the comfort of your desktop with a single tool
Brings the spontaneity, naturalness and interactivity of in-person meetings to PC users.
Communicate in a better and faster way. Share your thoughts, idea and collaborate with co-workers right from your desktop
No more hassle and tassel with your large mail inbox Dramatically reduce your business travel
Reduce long distance telephone expenditures
Impress your business associates and clients with rich and highly interactive online meeting Provide greater and impressive customer support and arrange online training session
Great return from a minimal up-front cost
Maximize all your business opportunities